Despite being a multi-dimensional* youth organization, we primarily pose as a full service marketing, advertisement & software agency.
300+ clients within 8 strong years and an extensive international exposure gives us enough legitimacy to claim that:
We are the only "A" choice for your brand, so let us help you build the next big thing!
Treat your brand with some AAA love with
Our Services.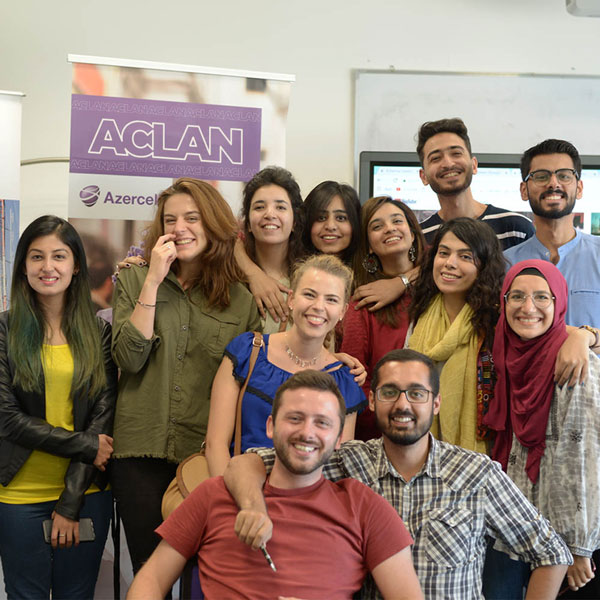 .01
Strategy
Consumer Decision Journeys
Enhance Brand Experience
Customer Loyalty
.02
Advertising
Creative Concept
Art & Copy
Manage Production A-Z
.03
Development
App Development
Web Development
Responsive Layouts
Desktop Softwares
POS Solutions
.04
Marketing
Review Marketing Plans
Mapping Campaign Touch Points
Message Matrix
.05
Design
Concept Design
Service Design
User Experience Design
Online Copy
Front-end Development
Print & Social Media
.06
On-ground Activations
Community Management
Bloggers & Influencers
PR & Events Management
Sticking our A' game in your brand
Our Portfolio.
Formerly Known as AlooClan, we've now evolved into 'AClan' which is an amalgamation of all things Cool & Empowering.